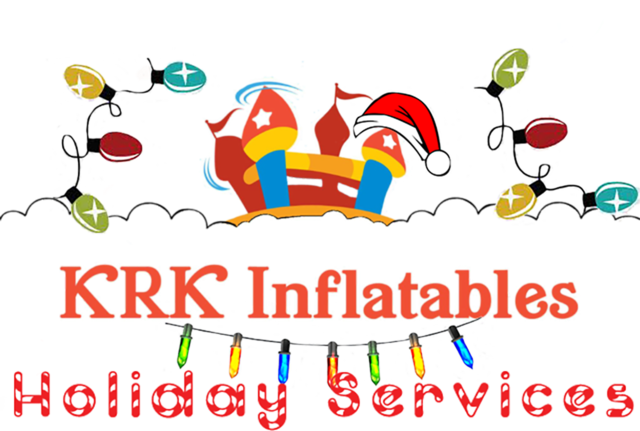 Holiday Light Install Quote




$0.00
Please call to reserve this item

Light up your holiday season with our radiant Holiday Light Installations! This isn't just a service - it's your ticket to a hassle-free holiday season, transforming your home into a winter wonderland that twinkles with joy and warmth.
Imagine stepping outside and seeing your home bathed in the soft glow of holiday lights, each bulb twinkling like a star against the night sky. The festive colors dance across your home, casting a magical aura that stirs feelings of nostalgia, joy, and holiday cheer.
But with KRK Inflatables, it's not just about the end result. We understand that the holiday season is busy enough without the added stress of untangling light strings and balancing on ladders. That's why our team of professionals handles everything from design to installation, leaving you free to enjoy the holiday magic.
We work with you to create a design that brings your holiday vision to life, whether you prefer a simple, elegant display or a vibrant, eye-catching arrangement. Once you're happy with the design, our team will install the lights with precision and care, ensuring every bulb, string, and decoration is perfectly placed.
But our service doesn't stop there. Throughout the season, we're on hand to make any necessary adjustments or repairs, ensuring your lights continue to shine brightly. And when the holidays are over, we'll take down the lights with the same care and attention, leaving your home exactly as we found it.
So, are you ready to illuminate your holiday season without lifting a finger? With our Holiday Light Installations from KRK Inflatables, you're not just getting a service - you're creating a glowing spectacle that will make your home the talk of the neighborhood. Light up the holiday magic with KRK Inflatables, and let the festive spirit shine!