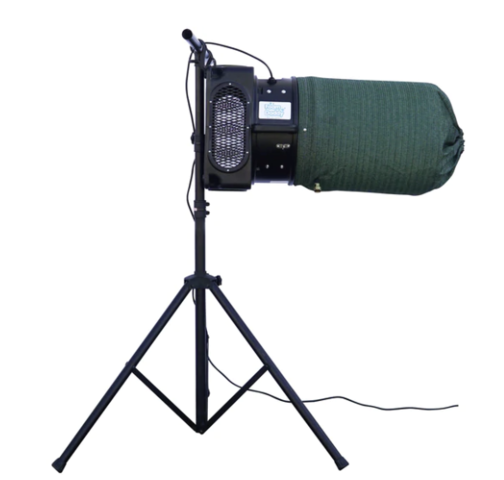 Foam Machine (you run)
Setup Area: 30'x30'
Outlets: 1- GFI Required within 50ft and 1 - Water Supply within 50ft
Age Group: All Ages




Price Includes Large Foam Machine & Stand
You will need to add in the solution amount for the amount of foam time you want.also this is used by you as the operator our delivery guy will show you what needs done to ensure you get the maximum amount of fun and foam for your party.


Get ready to dive into a world of frothy fun with our DIY Foam Parties! This isn't just a rental—it's a passport to a bubble-filled wonderland, turning any event into a foamy festival of joy and excitement.
Imagine your backyard, park, or party venue transforming into a bubbly playground. The air fills with a soft, fluffy foam that dances and swirls, inviting everyone to join in the fun. Laughter echoes and smiles spread as your guests dance, play, and frolic in the gentle foam.
Our DIY Foam Party package equips you with everything you need to create this unforgettable experience. The easy-to-operate foam machine churns out a steady stream of non-toxic, hypoallergenic foam, safe and enjoyable for all ages. It's so simple to use that the real challenge will be pulling yourself away from the foam-filled fun to turn it off!
But the DIY Foam Party isn't just about the foam. It's about the freedom to let your imagination run wild. Create a foam-filled dance party, a bubbly obstacle course, or a frothy game of tag. The possibilities are endless, and the memories are guaranteed to stick as much as the foam!
So, are you ready to turn your event into a sudsy sensation? With the DIY Foam Party from KRK Inflatables, you're not just renting equipment—you're sparking joy, laughter, and unforgettable memories. Dive into the fun with KRK Inflatables, and let the foam-filled festivities begin!
Additional Foam Machine can be ordered as well call for pricing.
*Must have a water source within 50'. Outside of 50', water pressure may drop and foam production may reduce.